If you're a startup then Invoice software might not be a terrifying thought. In this blog we'll take a look at why Invoice software is important and what you should be looking for from an Invoice software.
In simple terms, an invoice is a request for payment that businesses send to their customers in regards with payments that they are supposed to settle. These payments are either current or overdue. This software allows you to efficiently manage your invoices and simplifies the process of creating professional looking invoices for your customers.
As a startup or small business, you always want to save money and time. An invoice software is one of the ways to achieve it. With an invoice software, you can automate your invoicing and reduce the time and cost of invoicing. Time and money saved can be used to focus on growing your business and improving your product or service.
Here are the top reasons on why you should use an invoice software:
It frees up your time. Automating your invoicing process will free up your time and allow you to focus on growing your business.
Save money on postage. No more spending money on postage and envelopes.
Running a business is not easy. You need to handle a lot of things. An invoice software will help you automate and manage your invoicing process.
Reduce mistakes and errors. With an invoice software, you can prevent errors and mistakes.
Easily send payment reminders. An invoice software will make payment reminders easier and more effective.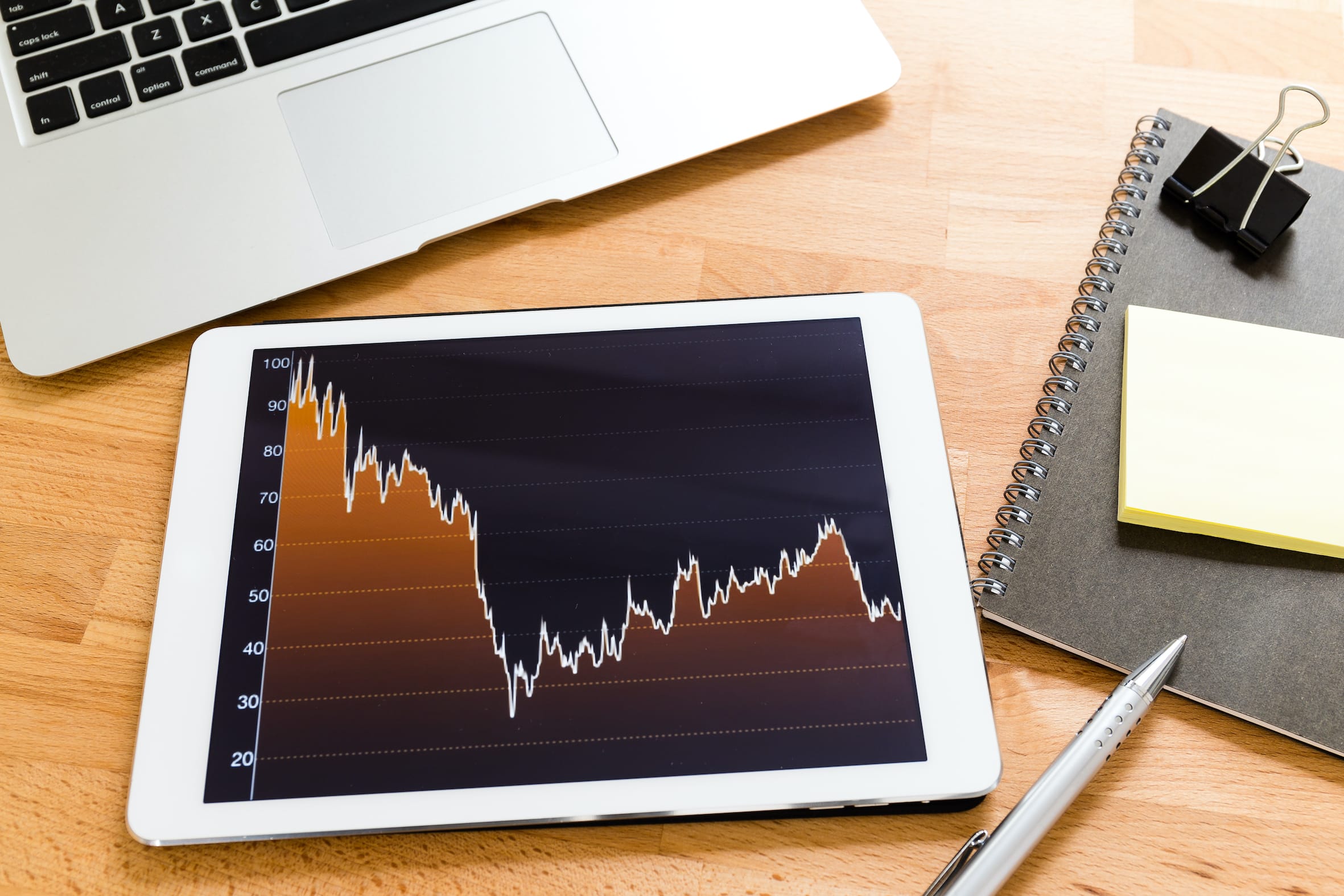 Main advantages of using an invoicing software:
It provides tools that posses great power
Invoicing softwares provides cloud storage, your data is typically stored, managed, and processed in the cloud, not on your computer's hard drive. If your computer crashes, you will not lose your data as it is stored on the cloud with multiple backups. The nicest part about these invoicing softwares is that you won't have to enter customer details every time you want to send them an invoice, you just choose from the list of contacts you have initially saved.

Can be used anywhere, any time
The ease and convenience of recording invoices using online invoice software can be enjoyed at home or while on the road. Complete your transactions whenever you like, no matter where you are. You don't have to wait until you get back to the office, or until you get to your home.
Free Invoice Software in Action
Free Invoice Software is a web application that is specifally designed for creating invoices and saving client information in one place to help startups with their day-to-day accounting management.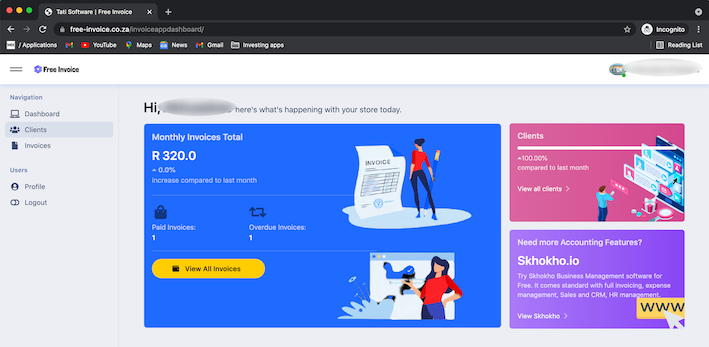 Let us talk about how your invoice workflow may look like using Free Invoice Software. Be organised, look professional, and get paid faster:
Add clients
This option allows you to store contact information of your client in the database so that you won't lose any contacts and most importantly, to not enter the client info every time you want to send an invoice. All the client s you have will be populated in a dropdown list. This makes things a lot easier for you.
Create an invoice
When creating an invoice, you will add items to it, enter data to all the required fields and choose the client you are sending the invoice to.
View, Print or Email the invoice
After you have created the invoice, you then can send an email directly from the free invoice software to your client. Simply store, retrieve, and e-mail invoices.
Track invoices
You get to track the number of invoices you have generated. See all the paid or unpaid invoices in your dashboard.
Visit the Free Invoice Software via this link: https://free-invoice.co.za
We hope you enjoyed our post about invoice software for startups. As a startup business, you will need to invoice clients, to track your income and expenses. Finding the right invoicing software for your business is essential for success. We recommend Free Invoice Software for your startup. It is easy to use and it is available for free, credit cards, no subscriptions, you simply create an account and get started. This blog post explained exactly what you need to look for in this software, and given you some helpful tips.
Make it a priority to get an invoice software if you do not have one. I know free invoice software is a good option for freelancers and self-employed businesses.
---
---
---
---
Latest posts
---
---